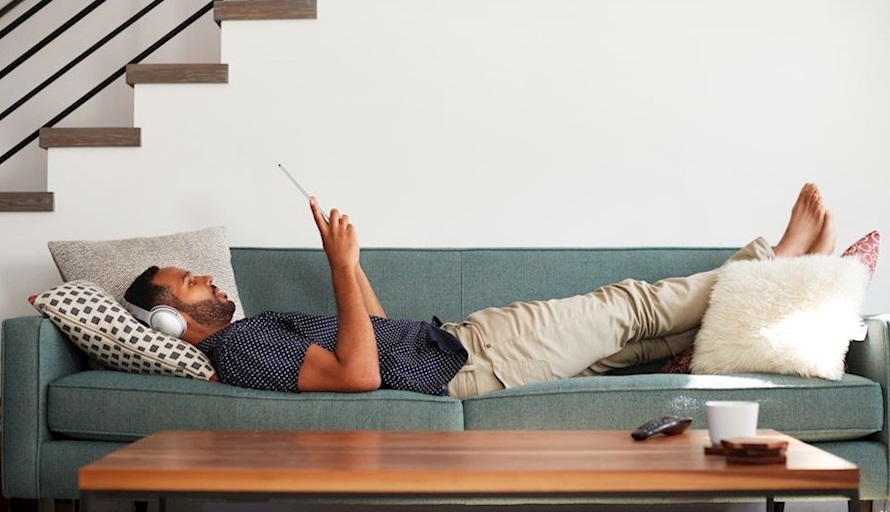 How to Play TV through Headphones?
Sometimes, you are watching your favorite shows on your TV, but you don't want to let others hear.
At that time, you can play TV via Headphones and enjoy your show without any disruption or interference of anyone. Using headphones with TV is one of the perfect ways your roommates, kids, neighbors, or any other surrounded people won't disturb, and you can also enjoy your show.
Headphones are mostly used for listening podcasts, music, and watching videos of social media platforms on a mobile phone, but now you can watch your favorite TV shows through Headphones. It is the best combination of personal audio and big screen audio.
Here are some of the ways by which you can watch your favorite shows through your comfortable Headphones.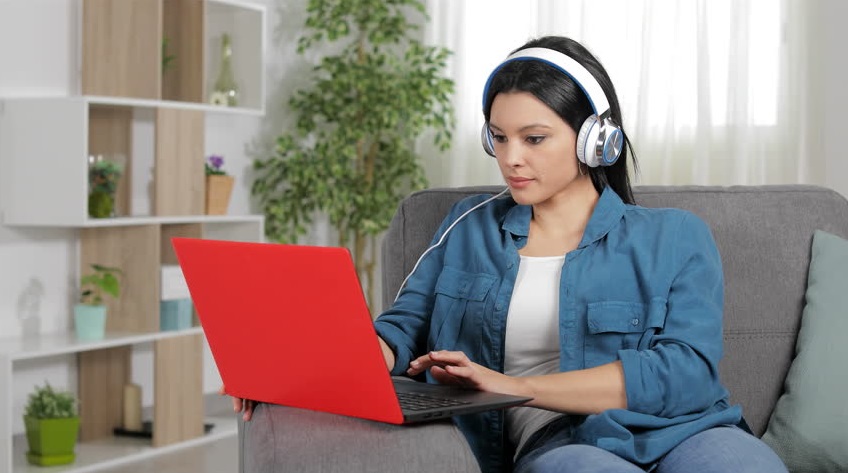 Direct Wire Connection
It is one of the simple and direct ways to pair your Headphones with your TV. The essential thing is that your TV must have 3.5mm of the headphone jack to use this method.
Alternatively, you can also make use of RCA stereo outputs and about 3.5mm adapter. It would be best if you had a long wire to get a comfortable listening experience.
Amazon Bluetooth Fire TV
If you have a media streaming platform of Amazon Fire TV like Toshiba Edition of Fire TV, you will get an option of a direct connection with Bluetooth devices like Keyboards, Gaming controllers and even Headphones. You can easily connect it by going into the settings menu and then the option of Controllers and Bluetooth devices. After that, add your Headphone and start watching TV through a headphone.
Bluetooth Android TV
Simultaneously, Fire TV, gadgets like Android TV allow to pair with Bluetooth devices. You can smoothly use your favorite Bluetooth Headphones with all Android streaming TV like Nvidia Shield and Sony TV under this heading.
Consequently, these are few of the easy to operate options that you can consider while you want to watch TV through Headphones.