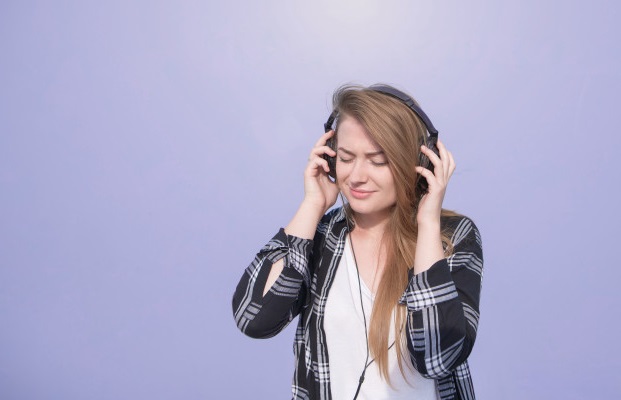 Choosing Headphones By Music Genre
Unfortunately, there are still no perfect headphones that can handle any genre of music. The most versatile option is studio models, which emphasize cleanliness and balance, but it's quite boring sound. If you want to fully enjoy the quality sound, then choose headphones for the genre of music you like.
Bass headphones for rap, hip-hop, and RnB
If you are listening to the big sound made from dirty punchlines, a sound that is too flat and lacks the bass frequencies that are bass is not ideal at all.
You should find the device with a balanced sound. When a bass is more dynamic but the bandwidth is not very wide in the treble then if you listen to the sound that is very rich in information, it can be drowned under the weight of the bass. Bass headphones should offer a bandwidth that amplifies, like an equalizer, this part of the audible range.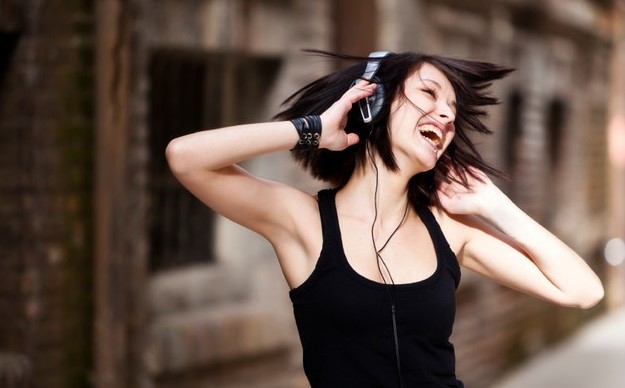 For this type of music, we recommend choosing a Beats Studio 3. These are the best headphones for rap music. It offers good battery life and a decent reduction. The bandwidth is not very wide at the top, and it feels like a lack of more subtle music, without insulting fans of the genre.
Headphones with warm sounds for classical music or Jazz
You can choose open headphones for home listening, as we find at Sennheiser (model HD 600 or HD 800), or closed headset like Bowers and Wilkins for mobile listening (P7 Wireless or PX).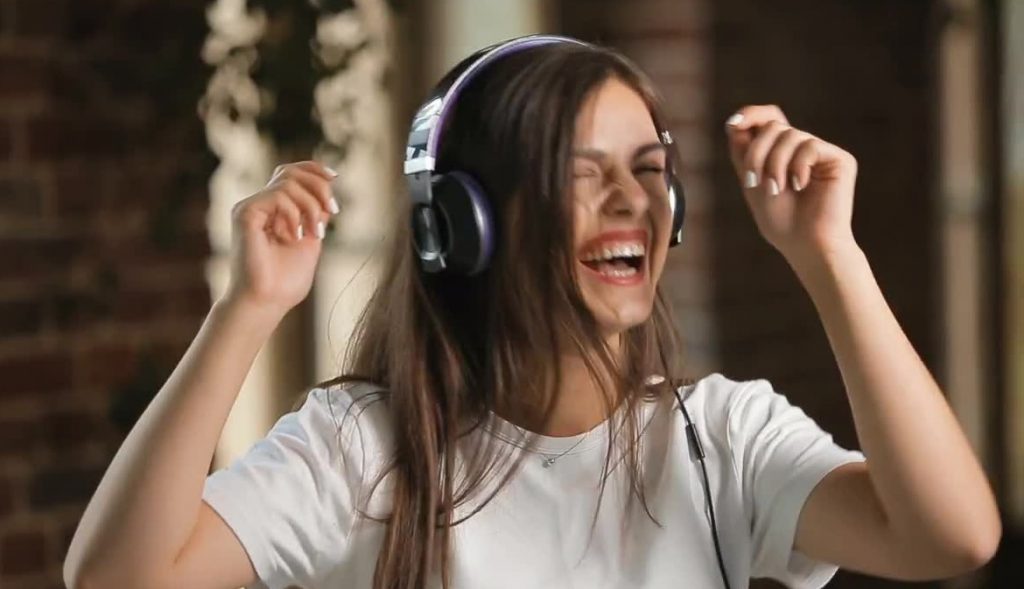 The common point to all these headphones is a bandwidth where the midrange is featured, the bass seems light compared to more "trendy" headphones, but it is more realistic, better integrated and less tiring over time.
Headphones for electro and hard rock
For listening to electro or hard rock, Headphones offering a good bandwidth, wide but with punchy bass and a defined midrange will be suitable.
We recommend looking at the Sony WH-1000MX3 headphones, recognized as the best noise-canceling headphones on the market today. It has very good with deep bass and nice impacts. Even more, for a more particularly rock listening and at a reasonable price,you can choose something like a Marshall Major III Bluetooth headset.