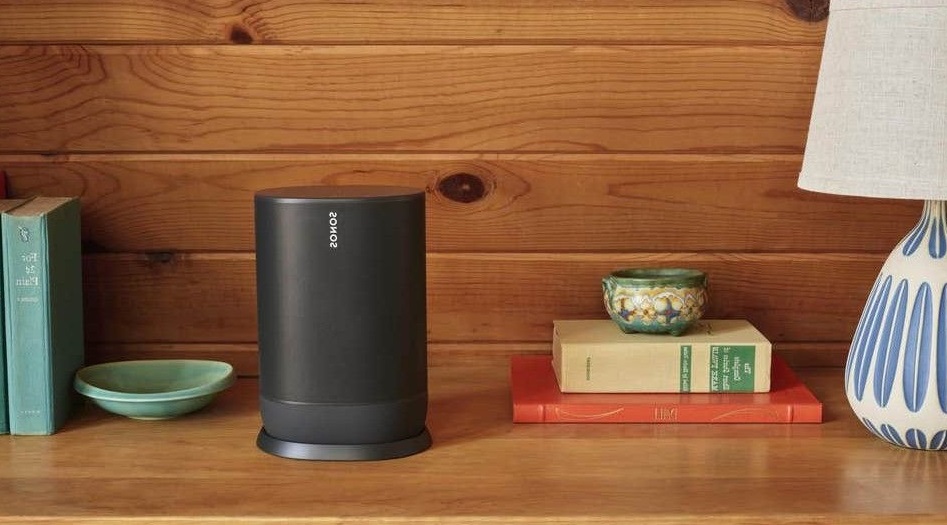 Is It Possible To Connect Two Bluetooth Speakers At Once?
Connecting multiple Bluetooth speakers on one device seems impossible, but as you know, in the modern highly advanced era, nothing is Impossible. Simultaneously, with the new and innovative introductions of the technological era, you can enjoy multiple Bluetooth speakers with one device.
You will find a wide range of advanced applications that comes with incredible features like Bose Connect, Amp Me, and Ultimate Ears. Most importantly, you have to check that is your device is capable of connecting or not, before trying some efforts to connect with multiple speakers.
Options to connect Bluetooth speakers
Nowadays, every company creates its gadgets with highly advanced features by which you can easily pairing two Bluetooth speakers at once, effortlessly. We are listing a few methods and advanced gadget that allows you to pair with two Bluetooth speakers such as:
Bluetooth 5
The incredible creation of Bluetooth 5 is designed with nearly 120 feet of connectivity range and simply allocates two Bluetooth connections at once. Well, you will get these advanced features in fewer technologies like Samsung and enjoy multiple Bluetooth connectivities.
JBL Connect +
Currently, Many JBL speakers are designed with Connect+ and Party Booster feature that allows you to connect with multiple speakers at once.
Ultimate Ears
Ultimate Ears is an incredible application that is featured with the connectivity to about 150 Boom, Megaboom, Boom 2, 3, and other mega speakers at once. Moreover, the block party option of this application also allows you to share your connection with your Friend's speaker.
Ampme
Ampme is one of the popular and highly talked applications for multiple Bluetooth connectivities. This application is highly versatile as compared to all other options and easy to operate. Moreover, this allows you to stream sound from popular music platforms like youtube, Spotify, and Sound Cloud.
These are top options for connecting two Bluetooth speakers at once for enhancing your listening experience.